The AKArama Fundraiser
39 Years of Service
For thirty-nine years the AKArama Foundation, Inc. has conducted an annual fundraising drive that culminated with an AKArama Gala. As we continue to navigate the effects of the pandemic, it is even more important to provide programming to the community. Through your support of our fundraiser, we will be able to continue to provide the services our communities need to not just survive but to thrive.
AKArama 2022
Pearls with Purpose
Saturday, October 15, 2022
Museum of Science and Industry
6:30 to 11pm
Please consider making a donation to the AKARAMA Foundation. You can attend our fundraiser in person, purchase an ad in our digital souvenir journal, or purchase raffle tickets.
The AKARAMA Foundation thanks you for your support.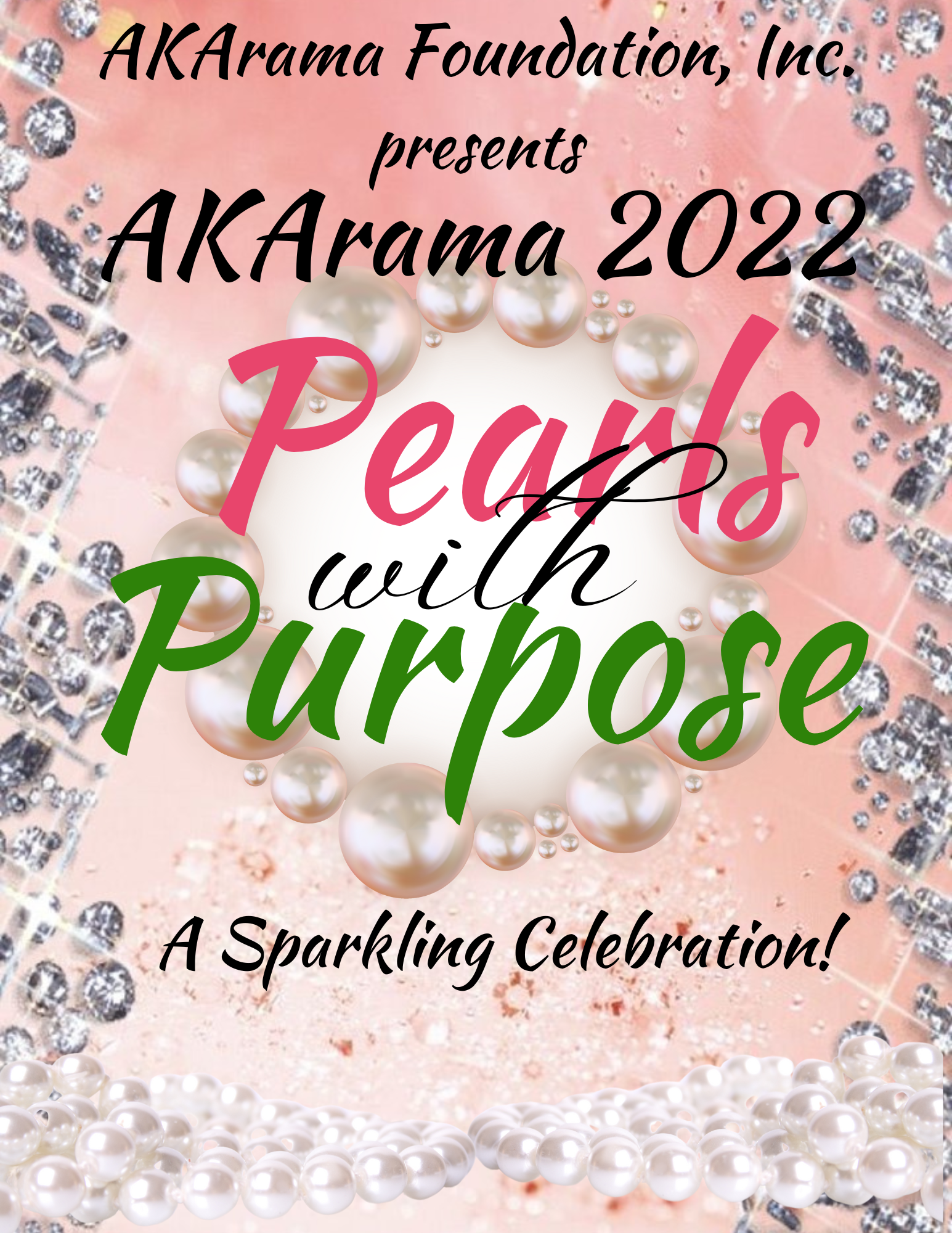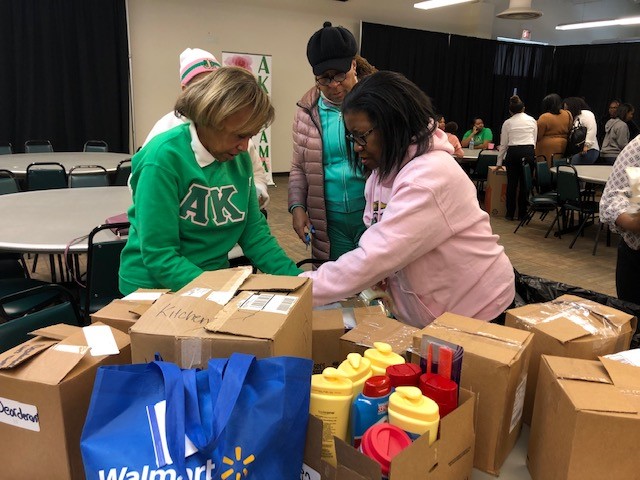 A Little Of Our Story
The AKArama Foundation, Inc. seeks to make a difference in the Chicagoland Community by galvanizing our sisterhood of more than 300 active members to lead on the front lines of change, education, and advocacy.
AKArama Foundation  Annual Fundraiser Supports our Communities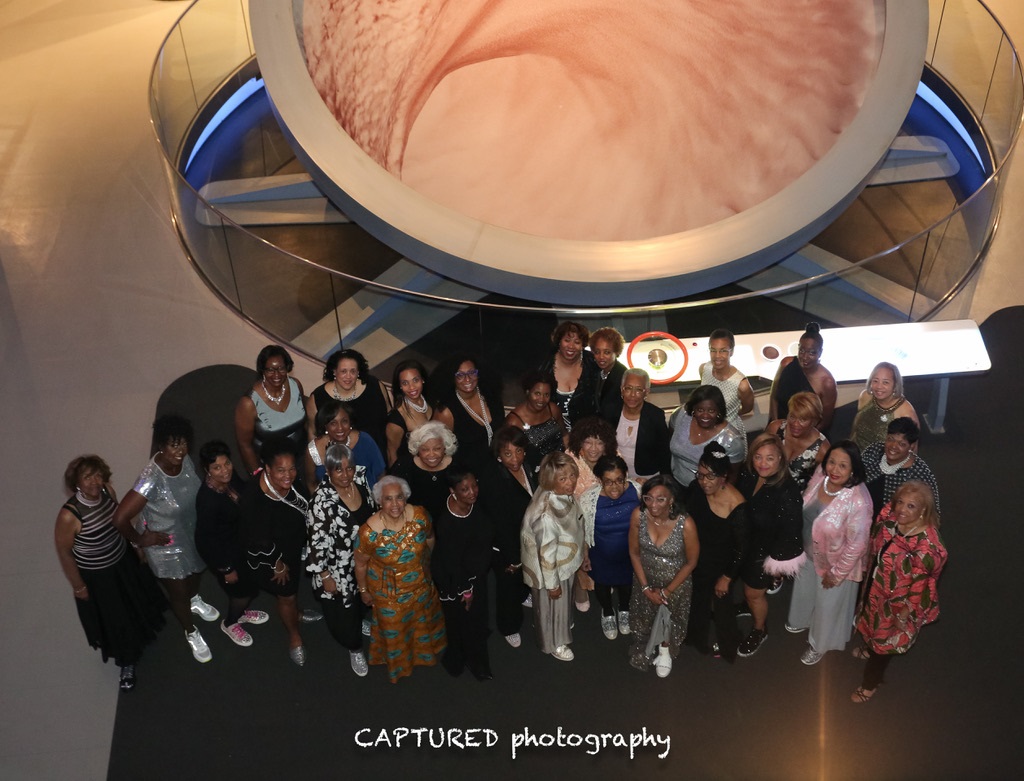 AKArama Fundraiser 2019, A Jewel in the Oasis, Museum of Science and Industry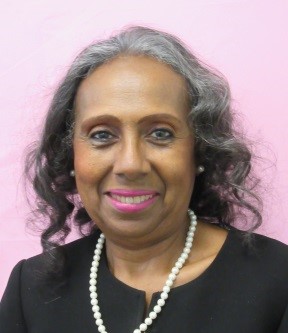 Denise Gresham Knox
Akarama 2022 Fundraising Chairman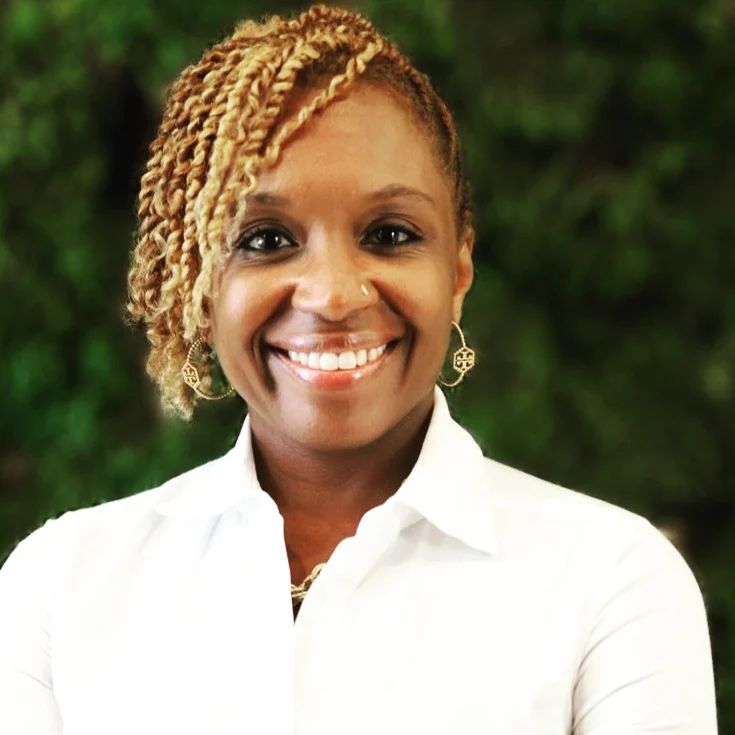 Ebony Lucas
AKArama 2022 Fundraising Co-Chairman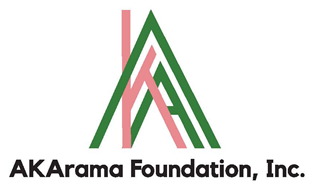 The AKArama Foundation has one major fundraiser each year entitled "AKArama".  The fundraiser was first named in 1956 when the suffice "rama' was very popular.  That year the fundraiser was held at the old Regal Theatre located at 47th and South Parkway (known today as King Drive).  The event was a variety show and featured musical performances by Sonny Stitt and The Almad Jamal Trio, Johnny Griffin, The Johnny Pate Trio, Gene Ammons, and Sarah Lawler, Vernon Duncan, and the Walter Heni Dyett band which provided background music for the evening.