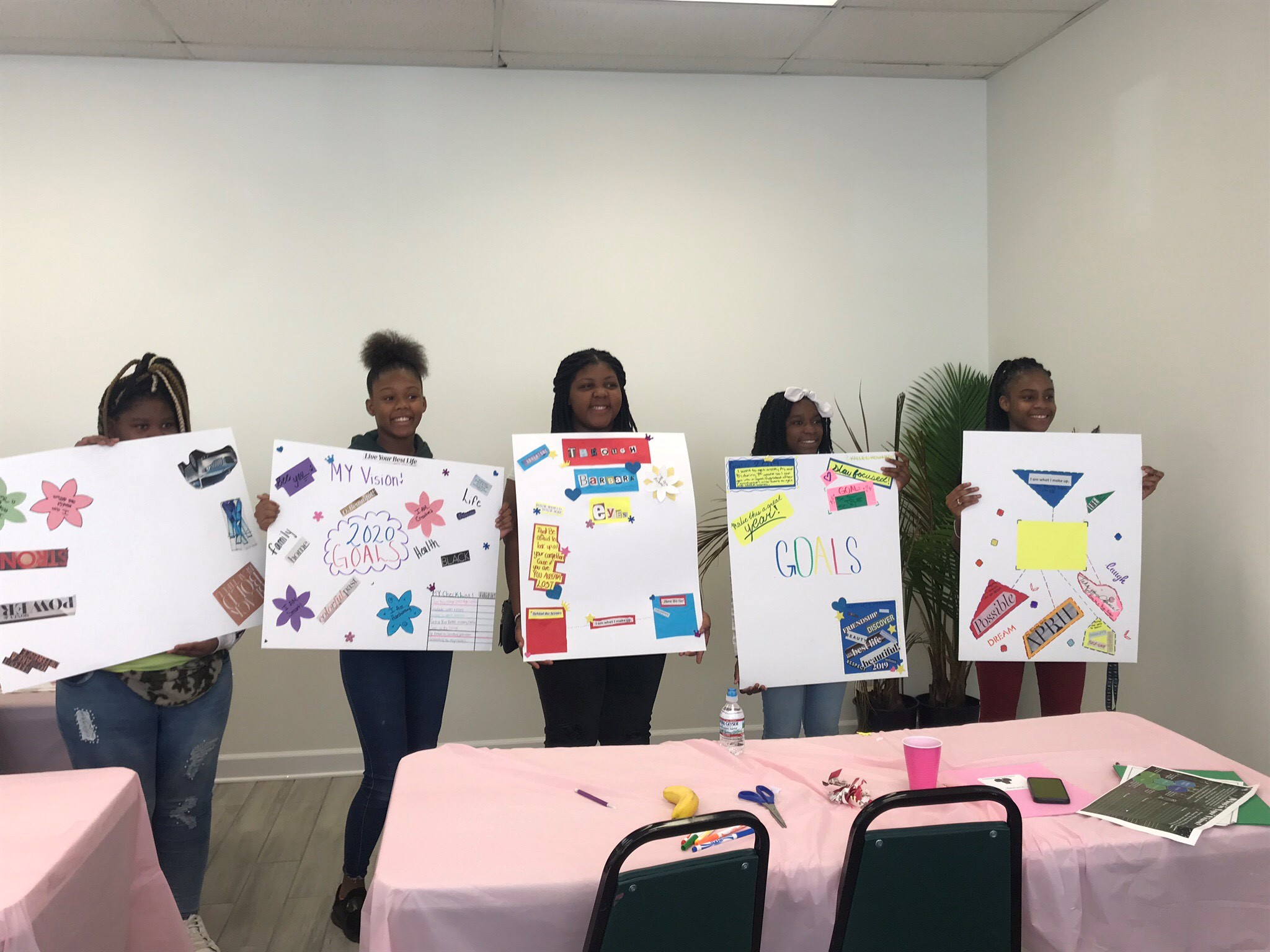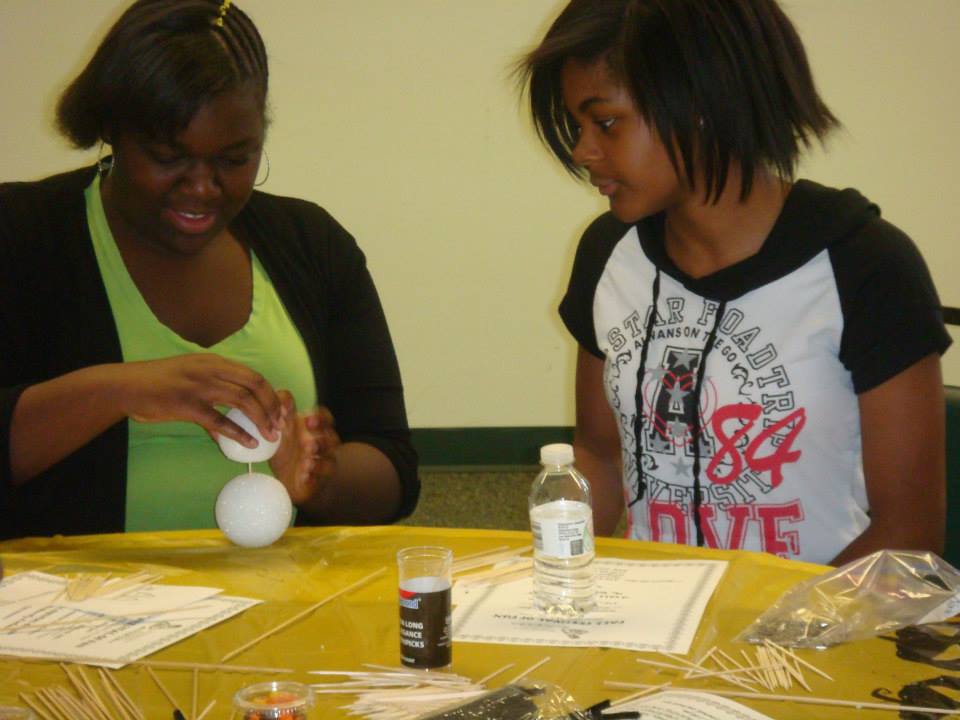 On October 14, 1981, Theta Omega Chapter of Alpha Kappa Alpha Sorority, Inc., established the AKArama Foundation Inc. as a separate entity with a 501c (3) nonprofit status. The purpose of the Foundation is to promote community service through volunteerism, collaboration, and programs designed to strengthen the economic, educational, culture, and health of communities.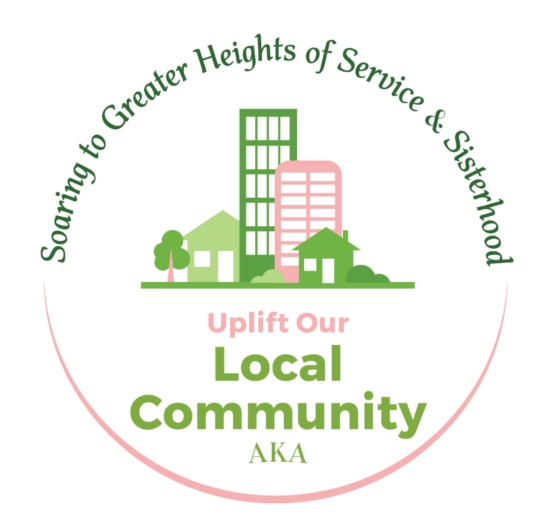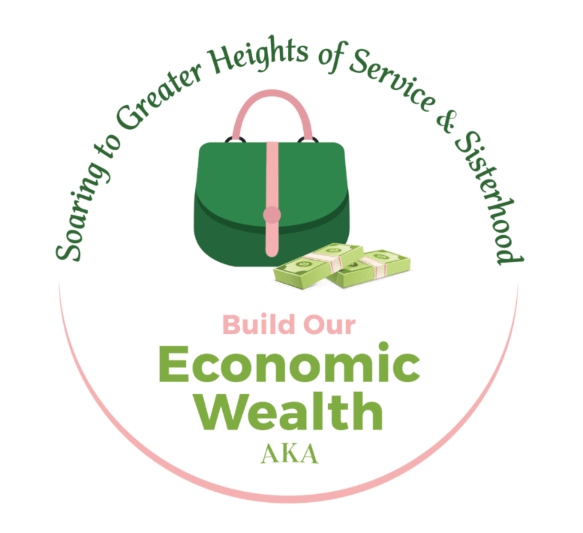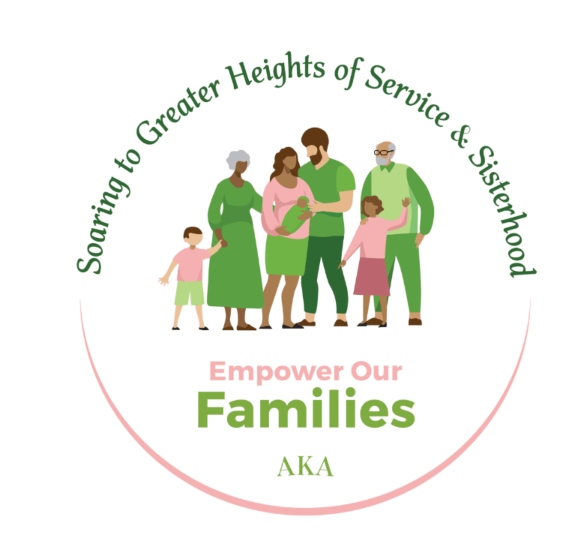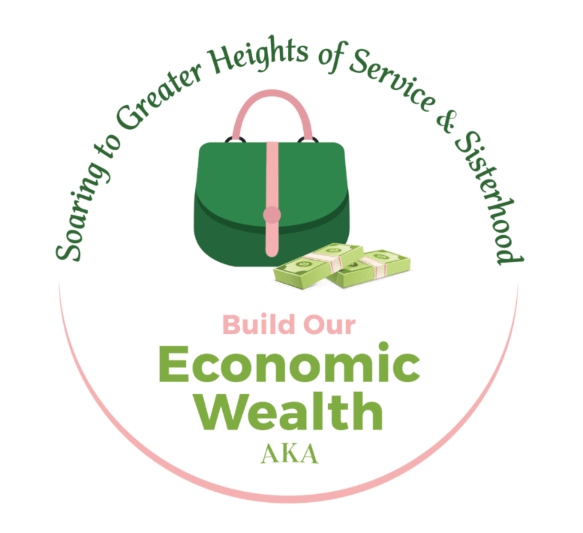 AKArama Foundation Incorporated
Mission
To strengthen our local and global communities by providing resources and services to families in the areas of education, economic development, and health and wellness.
Vision
Members building individual, family, and community strength through impactful services.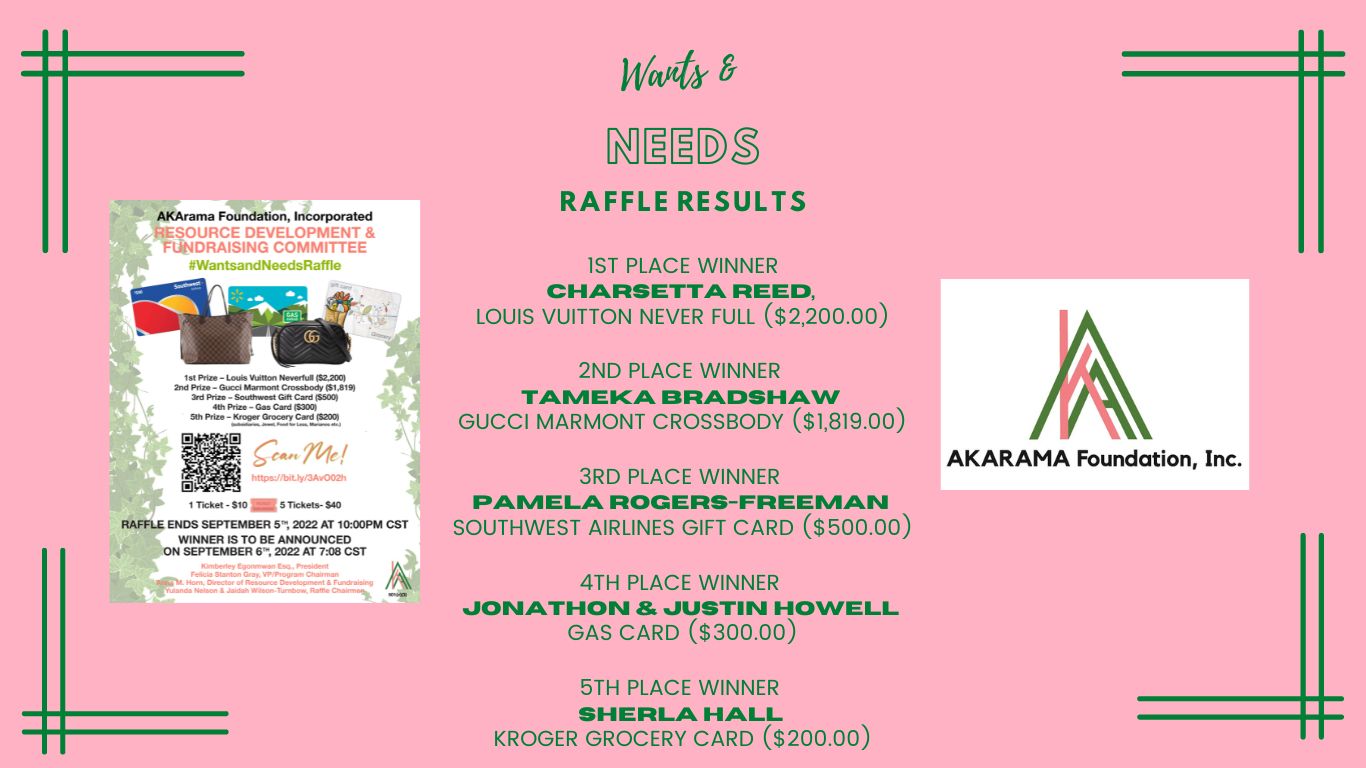 Service Program Highlights Through the Years
Dr. Martin Luther King Jr.'s Birthday Celebrations for children, youth and adults
The Teens Perspective Project to address the problems of teenagers
Annual Scholarship luncheon to honor the chapter's scholarship recipients and their families
Voter registration and Deputy Registrar Certification
Conducted Operation HOPE, Banking on our Future, Keys to Homeownership, Nontraditional Entrepreneurs and other Financial Literacy workshops for adults and seniors
Sponsored community forums to educate and raise awareness of the physical and mental issues/topics that impact the Black community
Annual Health and Back to School Fair • Internet Café which provides online access and instruction for area seniors and adults
Woodlawn Legal Clinic – partnership with DLA Piper offering free legal help to Woodlawn Residents
Student Bank Day in collaboration with the Monroe Foundation and First Midway Bank
The Odyssey Project – A free, 32 week Humanities Course for college credit in collaboration with the Illinois Humanities Council and University of Chicago
Ascending Young Pearls – Served 6-8 grade girls to promote scholarly excellence and leadership skills
Annual Community Partners Breakfast and Networking Forum
Urban Prep Academies, Discovering Our City Partnership
Chicago Archdiocese Summer Feeding Program – Lunch Program for school age children during summer break five days a week
ASCEND Program –Youth enrichment program for high school students
Hands on CPR training in partnership with Illinois Health Rescue
Teen Pearls – Served girls from 8th-12th grade.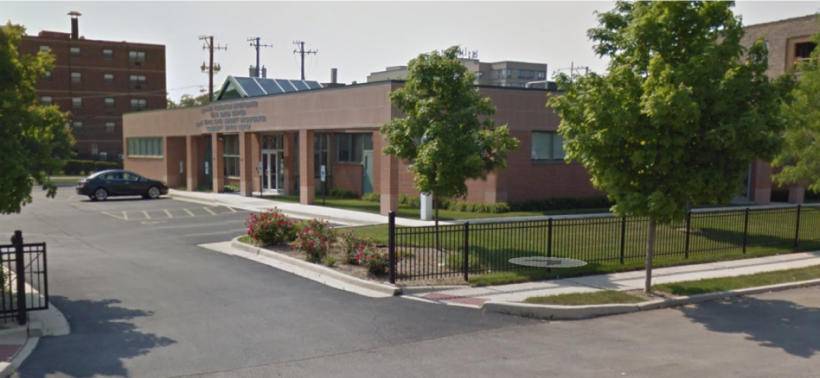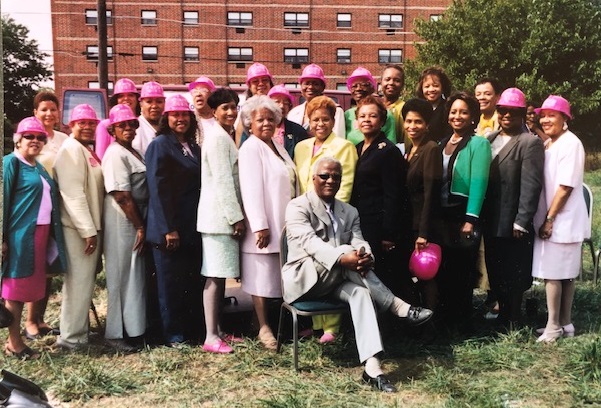 AKArama Foundation Community Service Center
On February 12, 2007, the Foundation opened a state-of-the-art Community Service Center located at 6220 S. Ingleside Chicago, IL 60615. The AKArama Foundation Community Service Center provides educational, cultural, and socioeconomic development services for children, youth, families, and seniors in the Woodlawn and broader community.