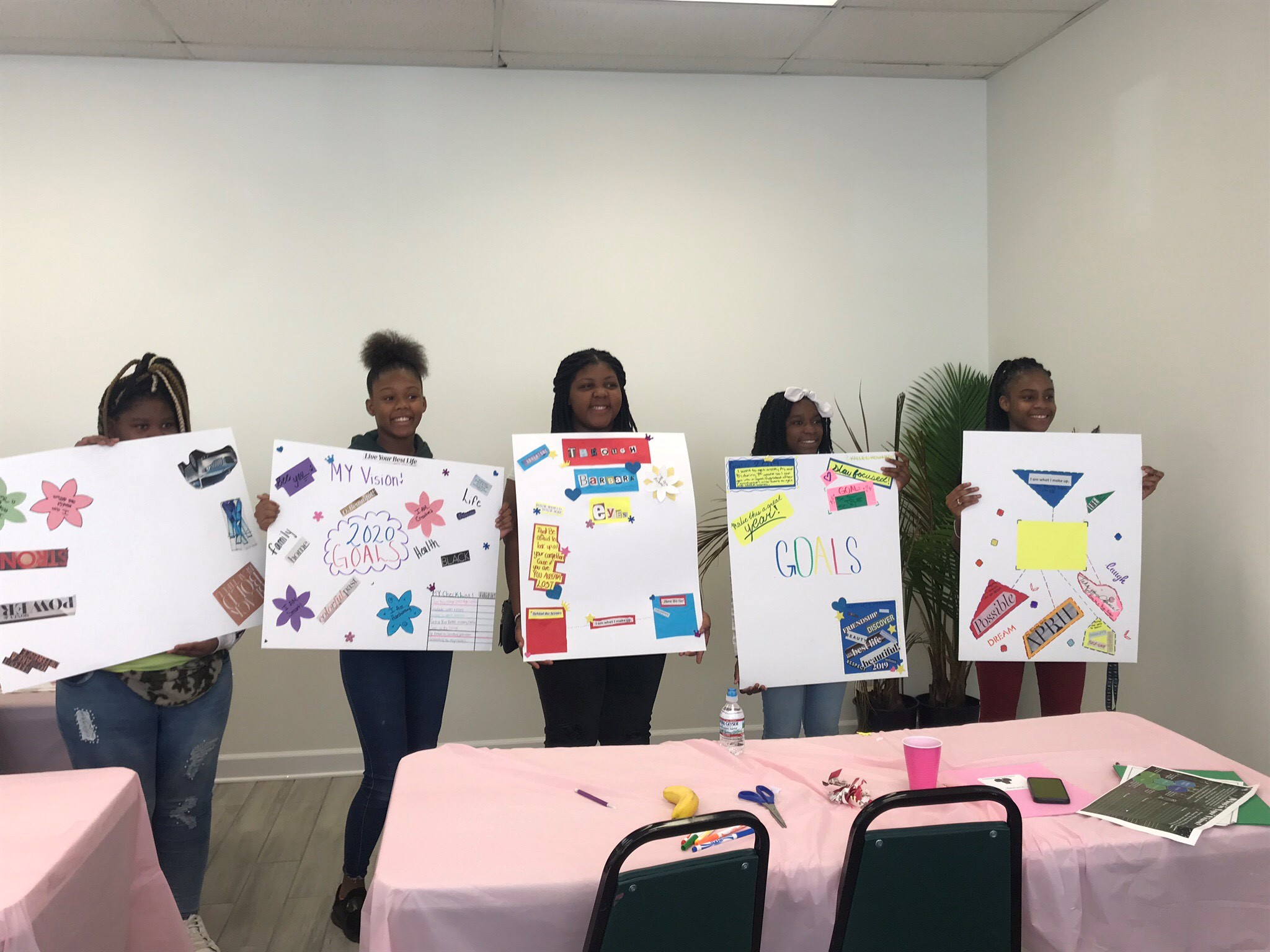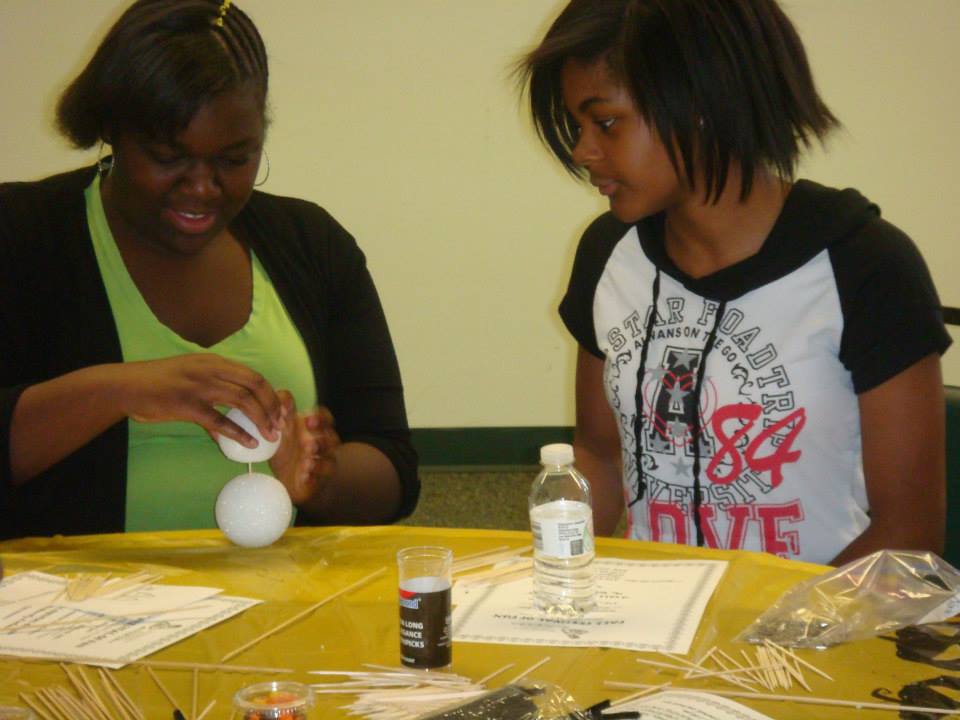 On October 14, 1981, Theta Omega Chapter of Alpha Kappa Alpha Sorority, Inc., established the AKArama Foundation Inc. as a separate entity with a 501c (3) nonprofit status. The purpose of the Foundation is to promote community service through volunteerism, collaboration, and programs designed to strengthen the economic, educational, culture, and health of communities.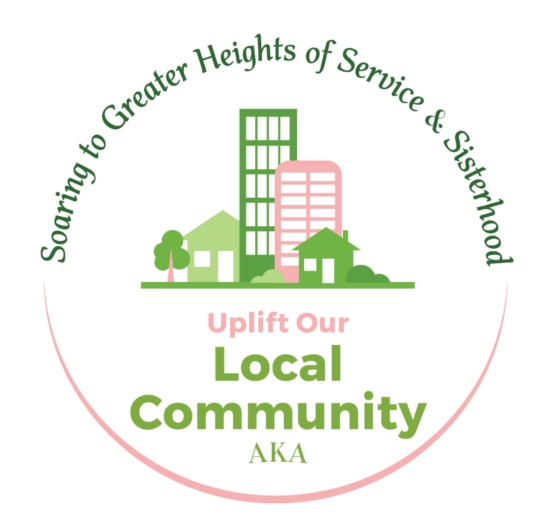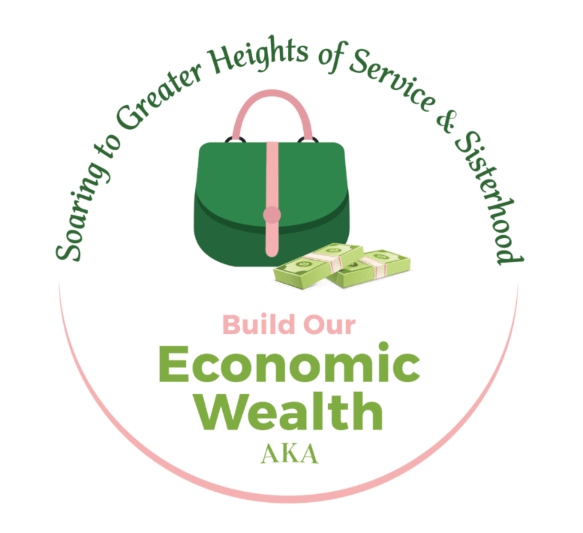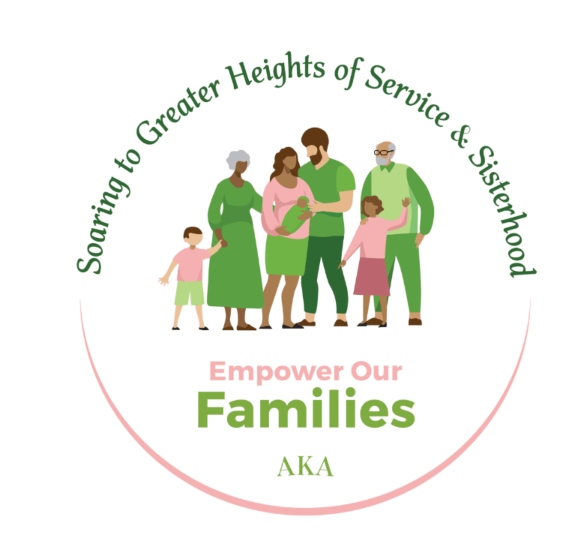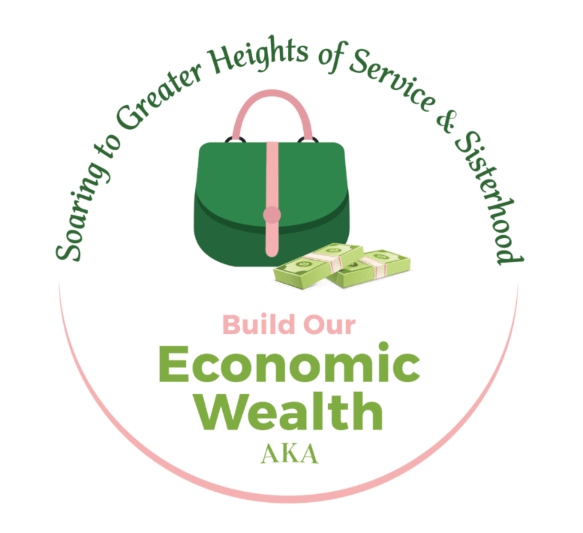 AKArama Foundation Incorporated
Mission
To strengthen our local and global communities by providing resources and services to families in the areas of education, economic development, and health and wellness.
Vision
Members building individual, family, and community strength through impactful services.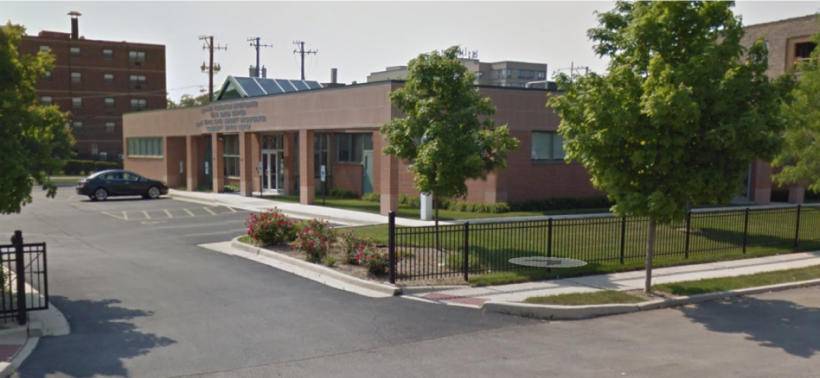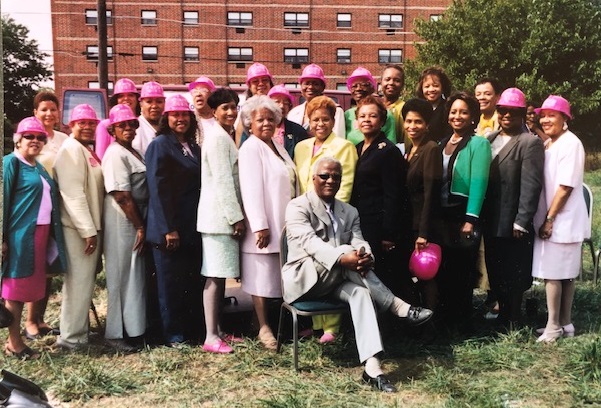 AKArama Foundation Community Service Center
On February 12, 2007, the Foundation opened a state-of-the-art Community Service Center located at 6220 S. Ingleside Chicago, IL 60615. The AKArama Foundation Community Service Center provides educational, cultural, and socioeconomic development services for children, youth, families, and seniors in the Woodlawn and broader community.